Arkus is a Salesforce and Salesforce.org Premium Partner based in New York City with remote offices across North America. This team of highly certified experts is redefining what it means to partner with an outside consultant while providing a diverse set of services from Salesforce implementations to custom application development. Since being founded in 2010, Arkus has completed more than 1,800 projects for organizations and businesses of all types and sizes, with specific expertise in empowering nonprofit, educational, and financial services organizations. Some of their hundreds of clients include BD, Nelnet, and Kennebunk Savings Bank, in addition to many leading nonprofits: Tim Hortons Foundation Camps, AdoptaClassroom.org, Eisenhower Fellowships, and CNIB.
Learn more about Arkus on their website or the Salesforce AppExchange.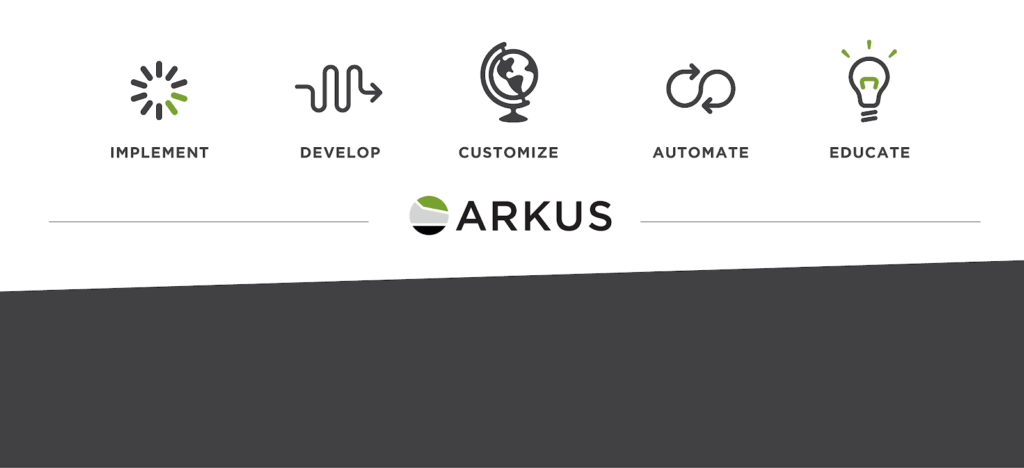 The Challenge
Web 3.0 will revolutionize the relationship between consumers and brands and, given the ocean of content out there, it is not easy to separate the signal from the noise. In addition, it is challenging to scale Web 3.0 education across the company without a clear process.
Acting as a consultant and with the arrival of tools such as NFT Cloud by Salesforce, Arkus saw the need and opportunity to help its customers navigate the world of Web 3.0.
The Solution
Arkus partnered up with Inevitable to provide the company's consultants with an overview of what are Web 3.0, NFTs, and the Metaverse, as well as  methodologies focused on decision-making, such as the CSU Framework, the LEIC Model, and the NFTs Attribute Matrix, so that the consultants can help customers to explore this space and generate value in the best possible way. This was done through a Live Online Workshop.
The Results
After the program, Arkus consultants learned different frameworks and different strategies to be followed by companies that want to enter Web 3.0, always taking into account different industries, team, resources and budget. 
"The course with Inevitable was priceless as we scale up our Web3 related strategic engagement capabilities with our clients." – Justin Edelstein, Co-Founder of Arkus

Bring transformative Web 3.0 education to your employees at scale. Upskill 10, 100, 1,000 or 10,000 with our learning programs.