Industry: IT Services and IT Consulting
Company Size: 500-1,000
About ISH
ISH Tecnologia is one of the fastest-growing IT companies in LATAM. Founded in 1996, it currently holds offices in five different states and provides services to hundreds of clients from various business segments, being a tech partner for some of the biggest banks in Latin America.
ISH provides Cybersecurity Services, IT Infrastructure Services, Cloud Computing Services, and a Tier III Data Center in a private installation, as well as the Safe Labs, a Research & Development created to develop their own technological solutions, all to offer suitable safety and structure for each type of company, so that they can feel safe and keep their focus on results.
The innovation within ISH is translated into creating and developing innovative products and services for its clients, and this purpose is made tangible towards Safe Labs, ISH's spinoff focused on the development of cybersecurity technologies that is competitive and efficient in a world-class environment.
Upskilling for Blockchain and Web3
To keep its leadership position, ISH knew that it would need to start positioning Safe Labs products for Blockchain and Web3, as these new technological paradigms bring new dangers to their customers, such as bridge and smart contracts exploits. With that in mind, the company has already started upskilling its devs and engineers for Blockchain and Web3, aiming to add this stack to its service offering.
To that end, the company is using Inevitable as its trusted partner to provide its engineers and devs with extensive knowledge of smart contract auditing, IPFS, On-Chain Data, and more, using a suite of comprehensive and self-paced certifications.
"Blockchain and Web3 will bring many opportunities, but also many security challenges for enterprises. We want to be ready for all of them.
Inevitable has been the perfect partner for us to scale the upskilling of our technical team for these new challenges, saving hundreds of thousands of dollars if we had to hire new professionals instead."
– Allan Costa, Operations VP and Managing Partner at ISH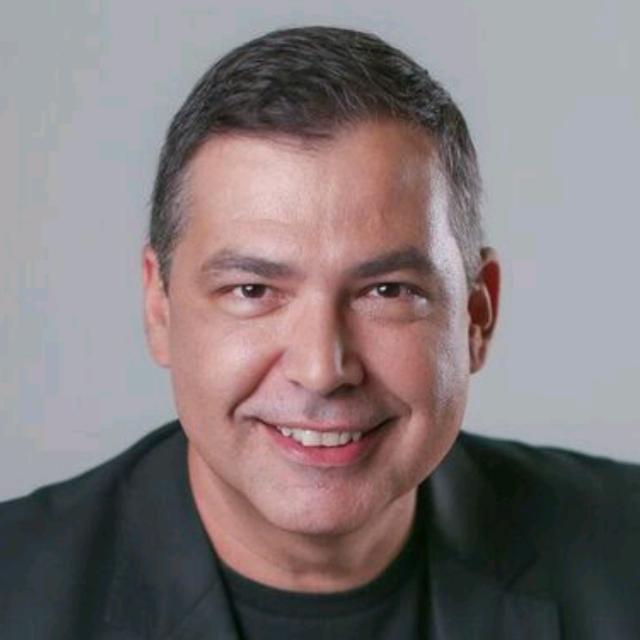 Upskill your Devs and Engineers for Blockchain and Web3
If you want to upskill your devs and engineers for Blockchain and Web3, fill out the form below and discover how Inevitable can help your company with this mission.