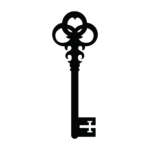 The real-life escape room game company said that players in the "LOST in Metaverse" could earn awards and attain knowledge all at once while playing the game.
LOST said that the launch date has been set for May 15, 2022.
"Inspired by fictional events, historical stories, and different myths, LOST in Metaverse hosts a series of immersive adventure games online and/or offline," LOST announced. An OMO (online merged offline) ecosystem is here.
The company also said that there is an option for players to earn tokens and limited non-fungible tokens (NFTs) by switching between the physical and virtual worlds to complete tasks.
Those NFTs could be tools, weapons, equipment that gamers need to use to unlock the doors. After you use the tools, you might not need it anymore, so there will be a marketplace for you to trade it. The buyers need to use LOST Token to acquire it.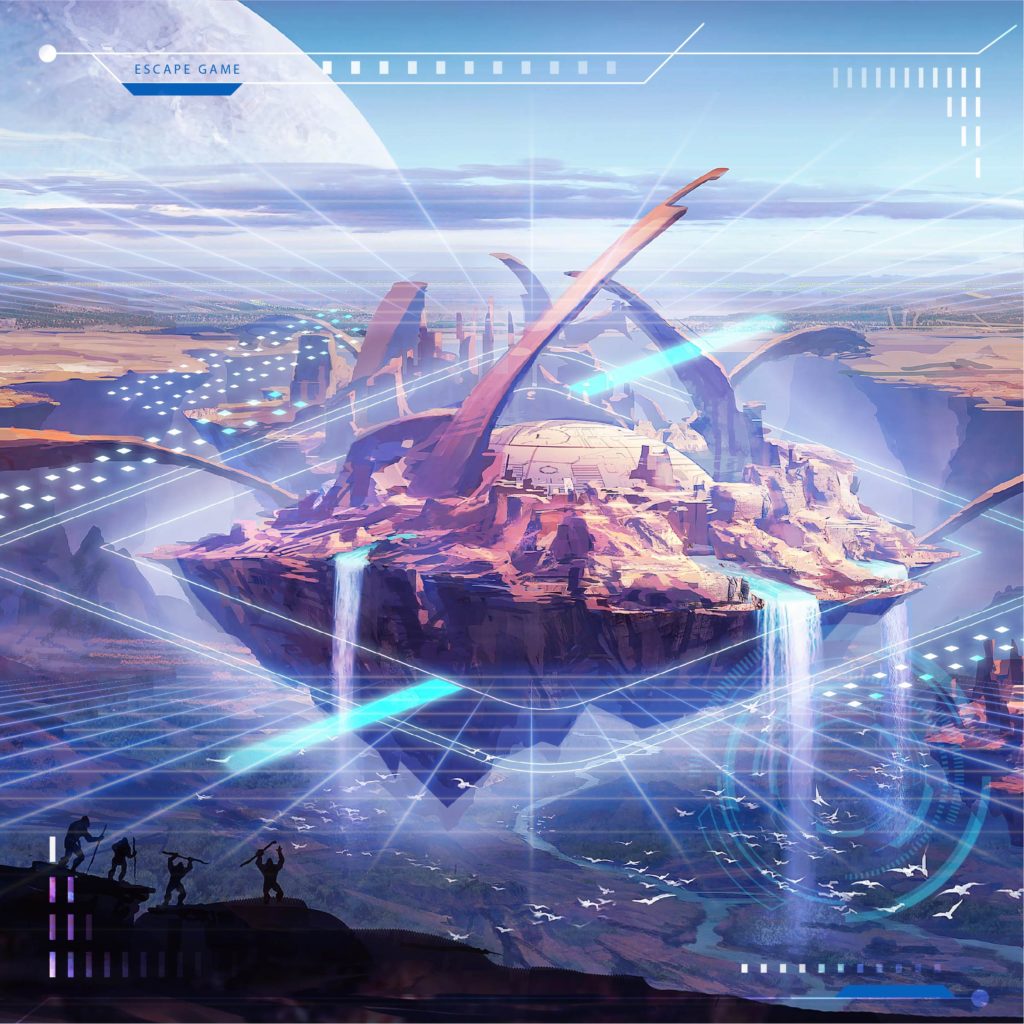 "By solving the puzzles and riddles, unlocking the treasure boxes and moving through the storyline, the players will uncover secrets and hints that lead them to the way out." LOST said.
Additionally, LOST has also brought its physical experience into the metaverse for children aged 6 to 14. "LOST Junior" mainly involves an educational experience for children through storytelling, scientific explanations and social skills while playing and collecting rewards. "We combine entertainment and education for the children so we call it edutainment, or a play-based learning experience." LOST said.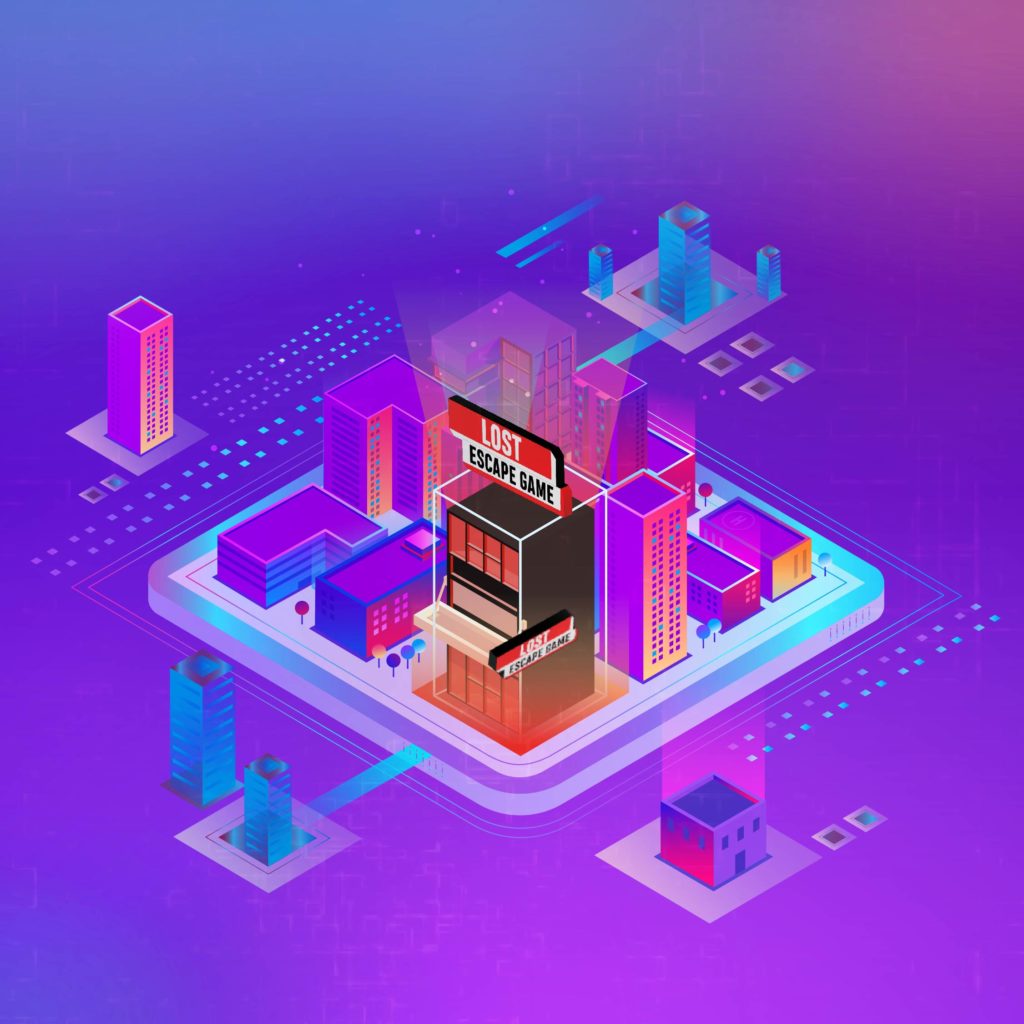 "The whole concept of LOST in Metaverse is to create a play-to-learn, play-to-earn experience where players can form teams with friends online and solve mysteries together in the comfort of their homes," Rick Woo, Founder of LOST, stated. Also adopting a PGP (players-get-players) program to let gamers earn reward by sharing their escape game experience on social media.
"Moreover, we will also build an Escape Game Coding Academy where people can use different blocks to build your own escape game, you could publish it and market it in the metaverse and a royalty fee will be rewarded on each ticket sales." Rick Woo, Founder of LOST, stated.
LOST also stated that it plans to cooperate with different partners soon, and build a virtual world based on Web 3.0 named LOST Island – "an ultimate game world of a gaming ecosystem with infinite possibility, defining the new GameFi and SocialFi."
Established in 2013, LOST currently has 14 branches around the world.