The best looking NFT Collection is launching 4.26.22. And no one is talking about it.
Pretty impressive! Titan NFT's are the only 3D superhero collection that are launching this year! Aside from the intricate detail in their art, the concept and story line that come with the NFT's is 100% original.
The Titans are the 400 Genesis collection of Project Titan. Shortly after, the heroes will be launched – a 4000 series 1 collection.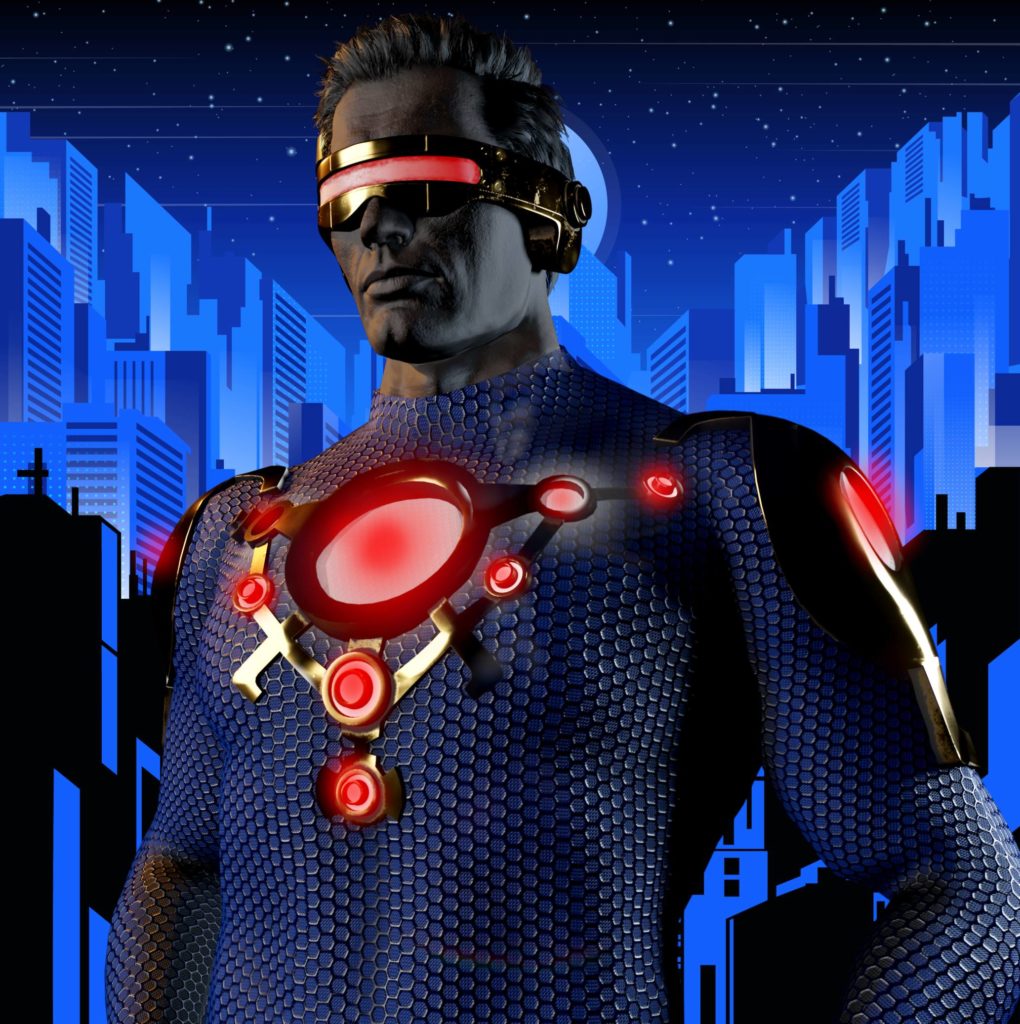 Now, let's talk about the functionality component of these ERC 1155 tokens:
✅ Titans holders can claim (for free) a hero
✅ Titans and some heroes generate Titan Tokens daily
✅ Heroes are able to upgrade with the use of their utility token ($TITAN) and unlock upgrade traits with ($TITAN)
✅ Heroes and Titan Tokens are deflationary
✅ $TITAN is the only currency allowed in Titan Vault – a collection of high ticket non-fungible tangible products custom designed by the Titan Team
Aside from being a pretty face, this collection allows holders to achieve their return on investment almost immediately. The return is in recieving a hero automatically, generating tokens daily (both by the hero and the titan), and automatically having priority in future collections.
In a flat NFT economy, it's refreshing to see that there are still projects out their with massive benefits, both tangible and in-tangible. Titans are structuring their reward system to be long-term oriented through an intricate original story and by providing holding incentives. In the past, projects that have used this approach have seen strong appreciation. An example of a project is Creepy Creams, an NFT collection which allowed holders to stake their Creepy Creams NFT's daily to generate their native token $SCOOP. Creepy Creams has now 2x'd in their floor price.
Project Titan has all the makings of the next big NFT collection of 2022. These type of projects are still out
there, and thank goodness for that. I hope to be able to mint one on launch day myself!
Minting Site: Titannft.io
Twitter: https://twitter.com/TitanNFT_
Discord: https://Discord.gg/titannft
Disclaimer: Titan is the source of this content. This blog post is for informational purposes only. The information does not constitute investment advice or an offer to invest by Inevitable.