Yuga Labs, the creators of the Bored Ape Yacht Club, announced today a cryptocurrency called ApeCoin and a DAO. 
ApeCoin is owned and controlled by the ApeCoin DAO, a decentralized organization in which each token holder has a vote.
According to the Bored Ape Yacht Club's Twitter account, ApeCoin DAO is backed by Ape Foundation and will enable the community to create blockchain games and services, host events, and produce digital and physical items.
The Ape Foundation will have a special council, formed by:
– Alexis Ohanian, co-founder of Reddit and 667
– Amy Wu, Ventures, Gaming, M&A at FTX
– Maaria Bajwa, Principal at Sound Ventures
– Yat Siu, Co-founder at Animoca Brands
– Dean Steinbeck, President at Horizen Labs
According to Yuga Labs, ApeCoin's total supply is set at 1 billion tokens. Because the contract interface does not offer minting capabilities, the overall supply will never rise. Similarly, because the contract interface does not disclose any possibility for token burning, the overall supply will never decrease.
The tokens will be distributed among 4 main groups:
– 62% (620,000,000) of tokens for the Ecosystem Fund (Bored Ape Yacth Club and Mutant Ape Yatch Club holders). 150,000,000 tokens to BAYC and MAYC holders and 470,000,000 tokens to the DAO treasury.
– 16% of tokens for Yuga Labs, the company behind BAYC. 6.25% of Yuga Labs tokens will be donated to the Jane Goodall Legacy Foundation.
– 14% of tokens for Launch Contributors, according to the company: "The companies and people that helped make this project a reality".
– 8% of tokens for BAYC founders.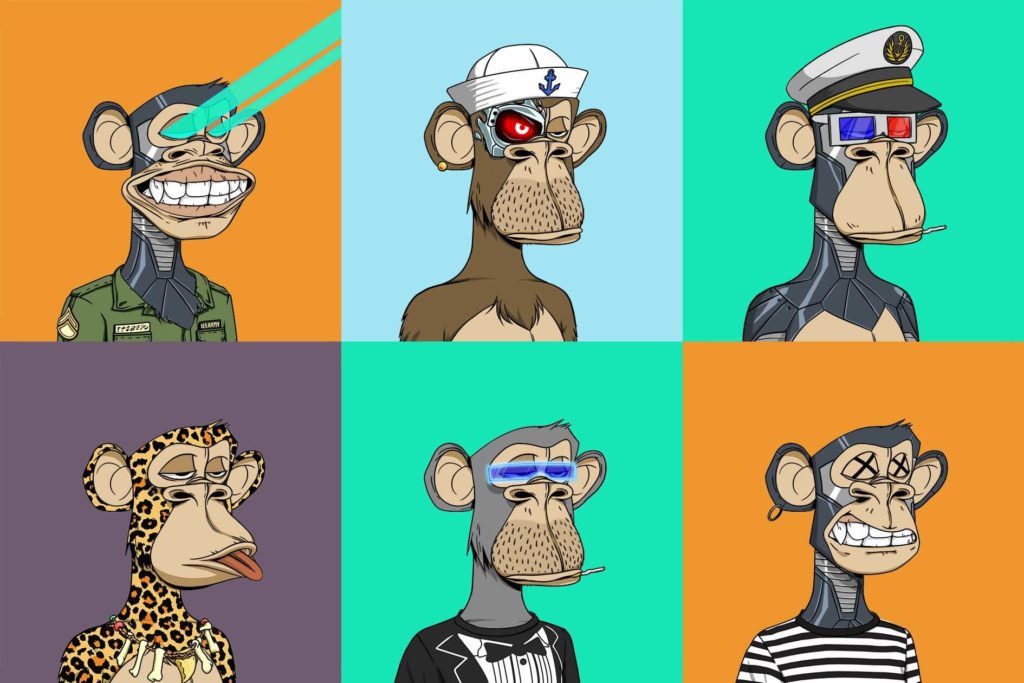 Since its launch in April, 2021, Bored Ape Yacht Club has grown to be the most recognizable brand in the NFT world, with multimillion-dollar sales. The company just bought two of the largest brands in NFTs — CryptoPunks and Meebits.
Yuga Labs' grand plan appears to be to become a global company with multiple fronts, such as lifestyle, events, games and other forms of media, with fungible tokens and NFTs at the heart of this empire.