Honoring International Women's Day, we selected 10 women leading the Web 3, NFTs, and Metaverse revolution who you should follow!
Co-founder of Metaverse Inclusive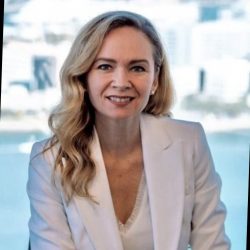 Co-founder of Power Women NFT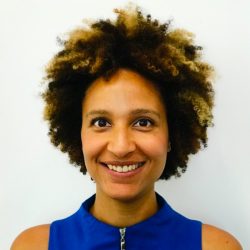 VP, Growth at Dapper Labs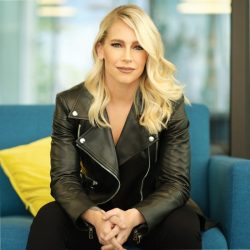 CEO at Invisible Universe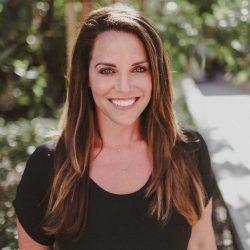 Chief Metaverse Officer at Futures Intelligence Group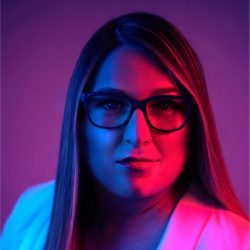 Co-founder at World of Women NFT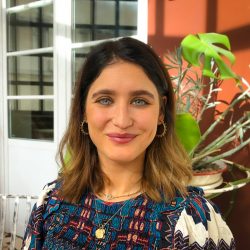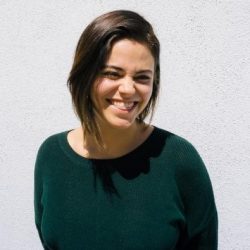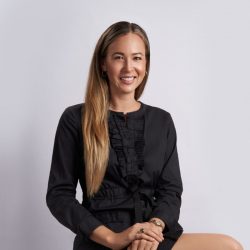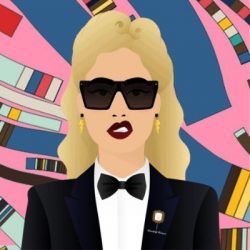 Board Member at Coinbase and OpenSea. Former General Partner at a16z crypto.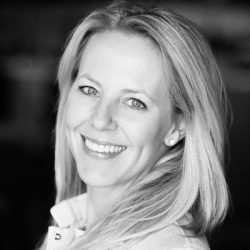 If you've made it this far, we have something special. We created the special NFT wom3n (2022) as a tribute to International Women's Day. See it on OpenSea!
See below how to claim it!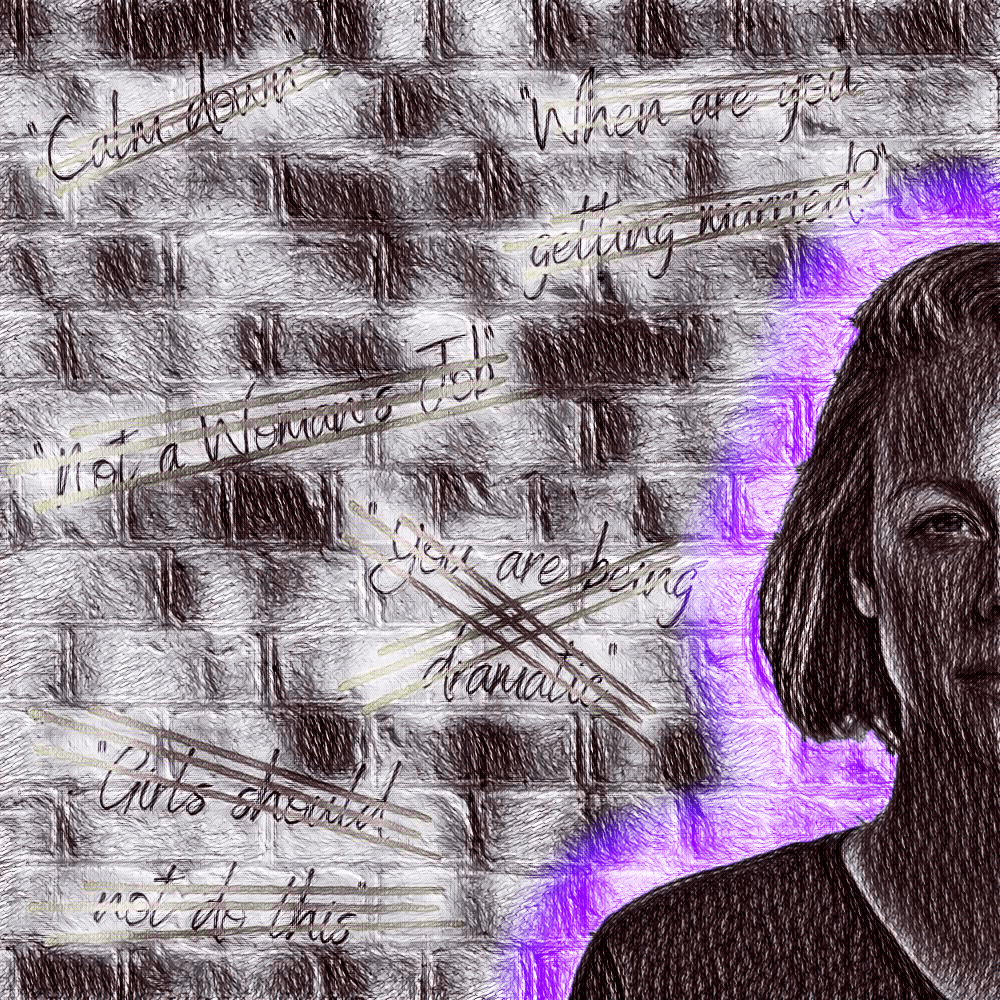 The supply is 99 and the claim is exclusive to women. To claim it and receive it for free, just fill in the form below and we will send it to you. If you think any woman would like to receive this NFT as a tribute, make sure to share this article with her!