NFTs volume is 99% down from its peak.
Bitcoin, Ethereum, and almost every other crypto are having a hard time when compared to their all-time high reached in 2021.
The macro is also not looking good: war, inflation, and so on.
This seems like the worst time to talk about web3, right?
Or does that not mean a great opportunity?
Despite the bear market, for example, web3 developers are still building.

Last week, Google announced more infrastructure efforts inside the Web3 ecosystem: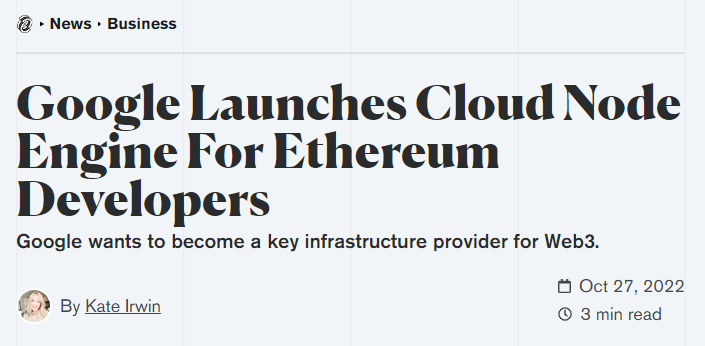 And the search and ads giant is not the only one making moves into Web3. Instagram and Facebook integrated NFTs. And this must be just their first move into Web3, since Mark Zuckerberg is so crazy about the metaverse.

Salesforce revealed NFT Cloud: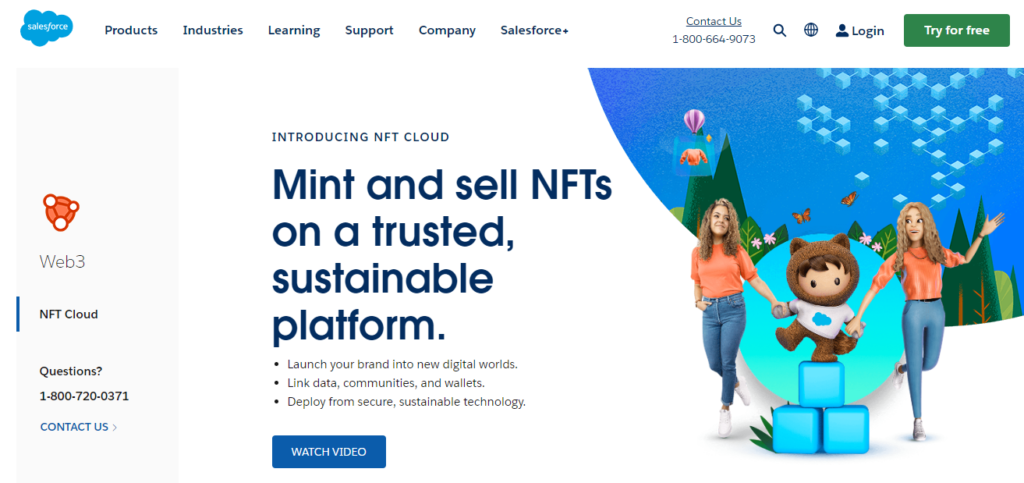 Netflix made its first experiments using NFTs:

Shopify is integrating Web3 features into its ecosystem as well: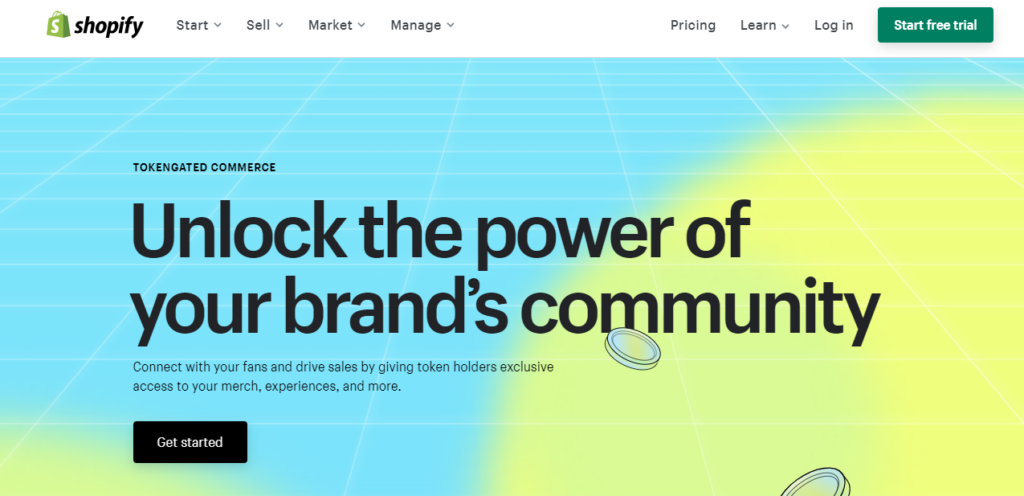 Reddit was very successful in onboarding millions of users with its avatars:

And Cloudflare is providing web3 infrastructure for customers: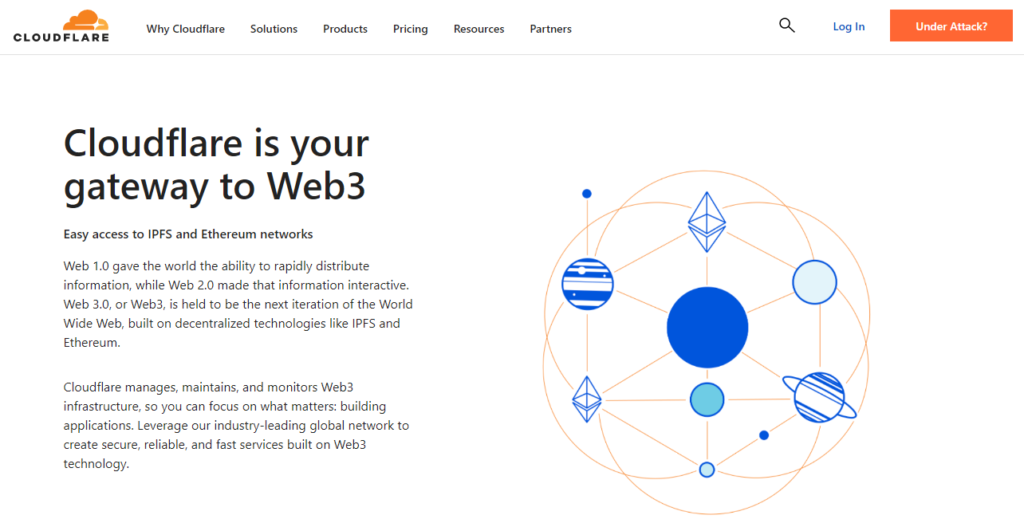 And of course, these are just some examples. 
The point is: Some of the most relevant companies in the world are making moves toward web3. Yeah, sometimes is difficult to separate the signal from the noise. Reading about the bear market and seeing PFPs getting purchased by millions of dollars certainly do not help. 
But none of that changes the fact that giant companies and top talent are choosing to turn their attention to this new space, even with a few experiments.
In the program The Web3 for Business Blueprint, Andrea Iorio presents a lot of strategies non-native web3 companies and professionals can use to embrace this new space.
Wayne Gretzky, former NHL champion and considered the greatest hockey player of all time said that: "A good hockey player plays where the puck is. A great hockey player plays where the puck is going to be."
It can be difficult to be sure where the puck is going to be in the next few years. But when we see major moves from big players, it's good to pay attention. 
Are you playing where the puck is going to be?
Until next time, 

Tiago Amaral, co-founder of Inevitable.
Subscribe to our free newsletter to receive insights like this one in your inbox every single day.